vocal score typos or scanning flaws?
There's something wrong with the scan of the Peters vocal score: there are tenuto like vestiges from the start, but by measure 5 notes are obviously misplaced on the staff and the text is out of alignment as well. Is the original edition like this? Richard Mix 06:22, 20 October 2009 (UTC)
I'll have a look at that. It could be a problem created by a image-processing program that was run post-scanning. Carolus 22:20, 9 February 2010 (UTC)
There are a lot of problems in this score, it is not the original for sure, I was reading Aria 4 and there are a lot of impossible notes... Pity since the other edition is in English only.
Those who have this page but not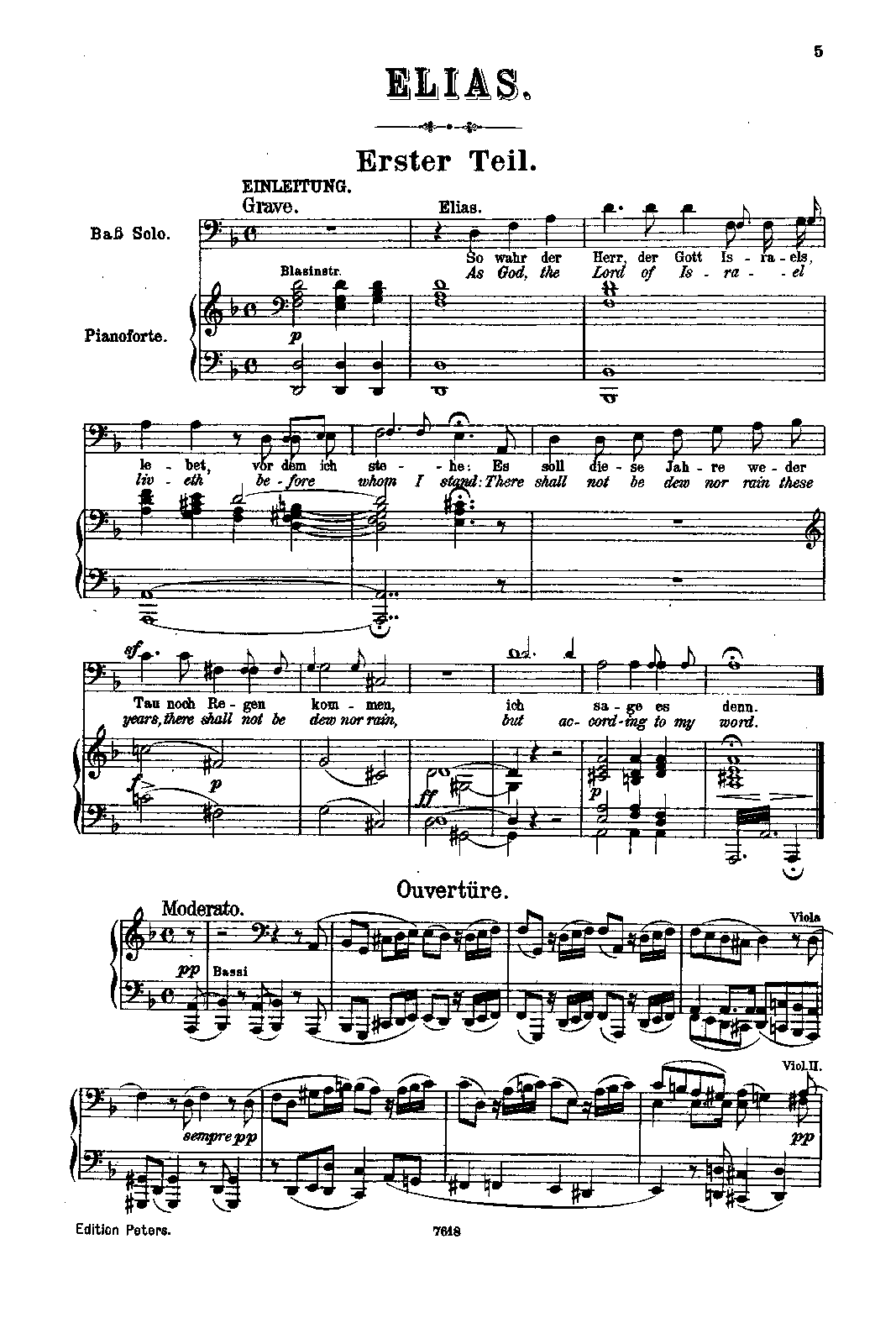 on their watchlist may be delighted to know this has been resolved, and that a trip to the library (such as mine last month >:-[ ) is no longer necessary. "Scan quality: no ratings yet" was the tipoff. Richard Mix 00:32, 24 March 2011 (UTC)